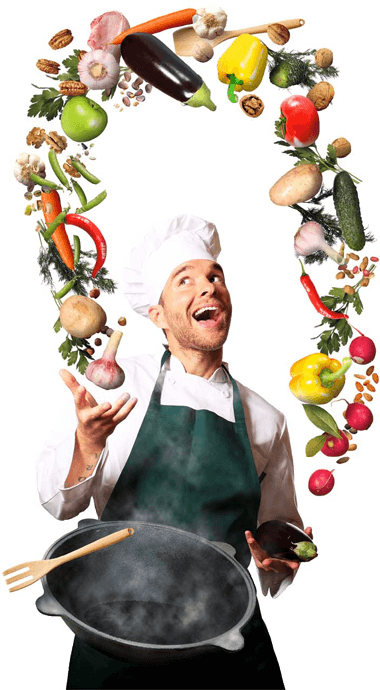 The Restaurant was founded by the grandfather of the current owner in the 1975 since then has only received positive feedback. The service is high-profile and the interior is luxuriously elegant.
Vim ignota aliquid percipitur ea, audire ratio nibus cons etetur sit et. Eam at autem homero fierent, ut vis diceret delenit.
Recording starts with the patter of a summer squall.
Drifting tone like that of a not-quite-tuned-in radio.
Station rises and for a while drowns out the patter.